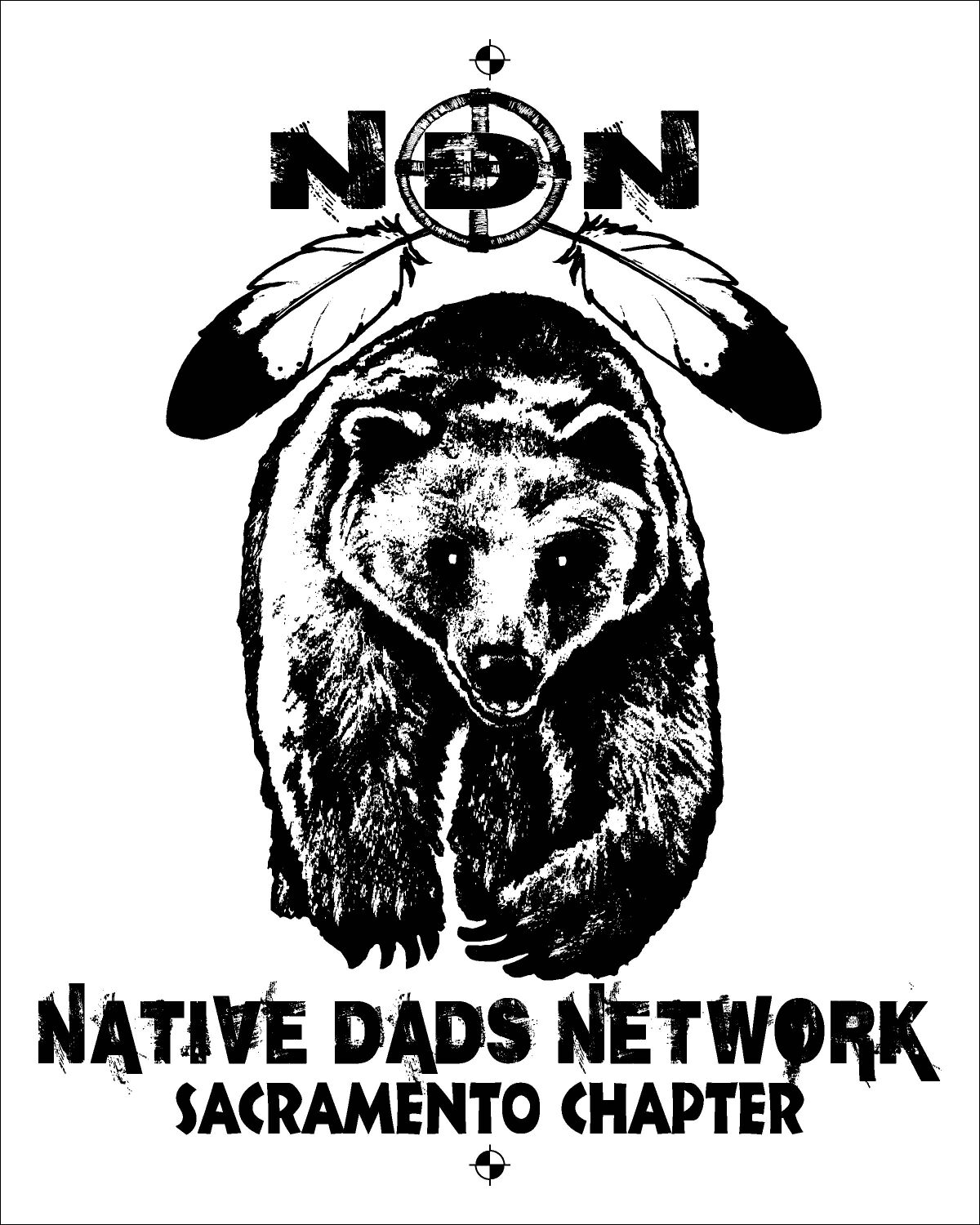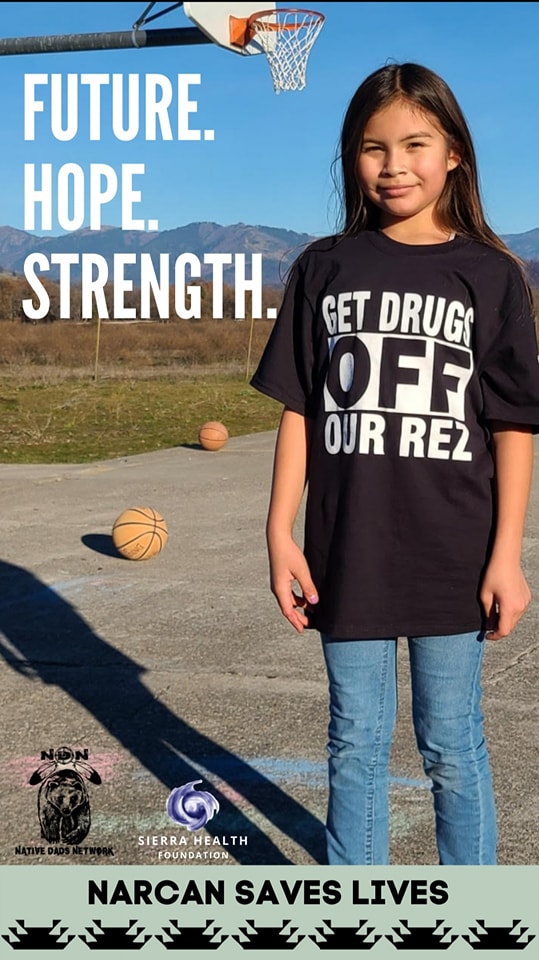 about us
We're here to help
We are a 501(c)(3) community based group offering support to fathers, mothers, and their families. Our approach is a culturally rich model that inspires, motivates and strengthens families and their communities.
Read More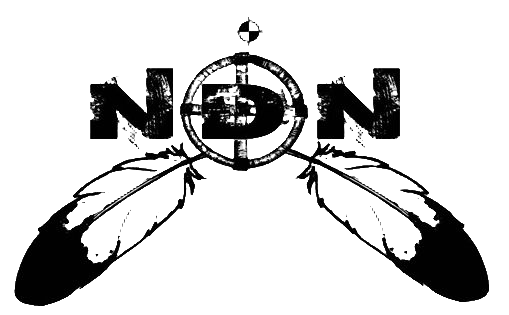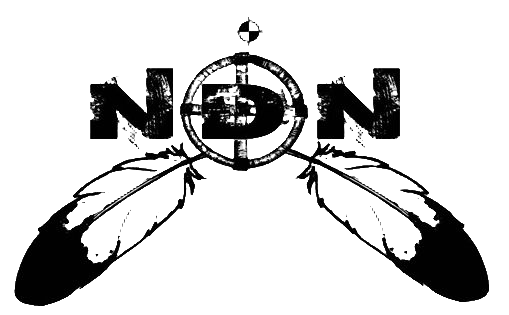 upcoming events
Our events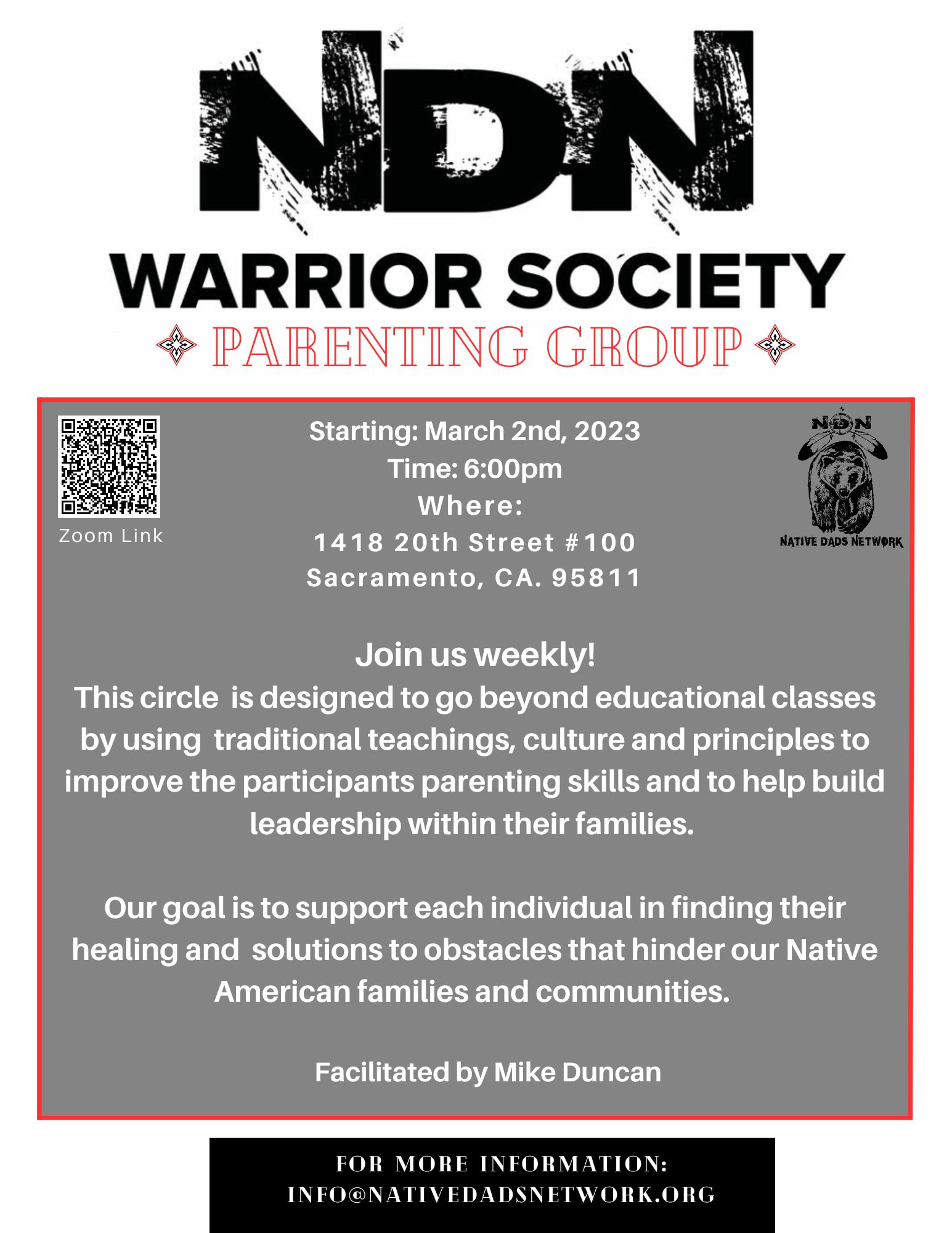 Weekly
06:00 pm PST
Starting March 2nd
Join Us Weekly! Every Thursday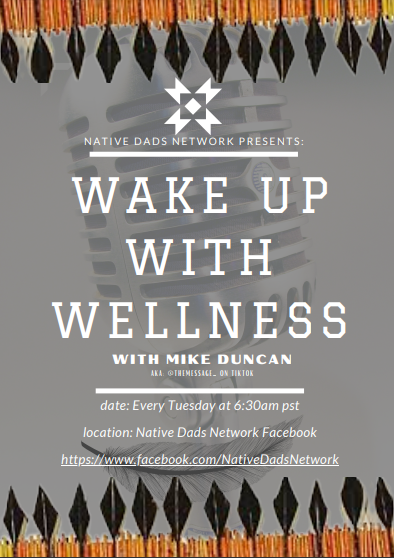 Weekly
06:30 am PST
Join Us Weekly!
Every Tuesday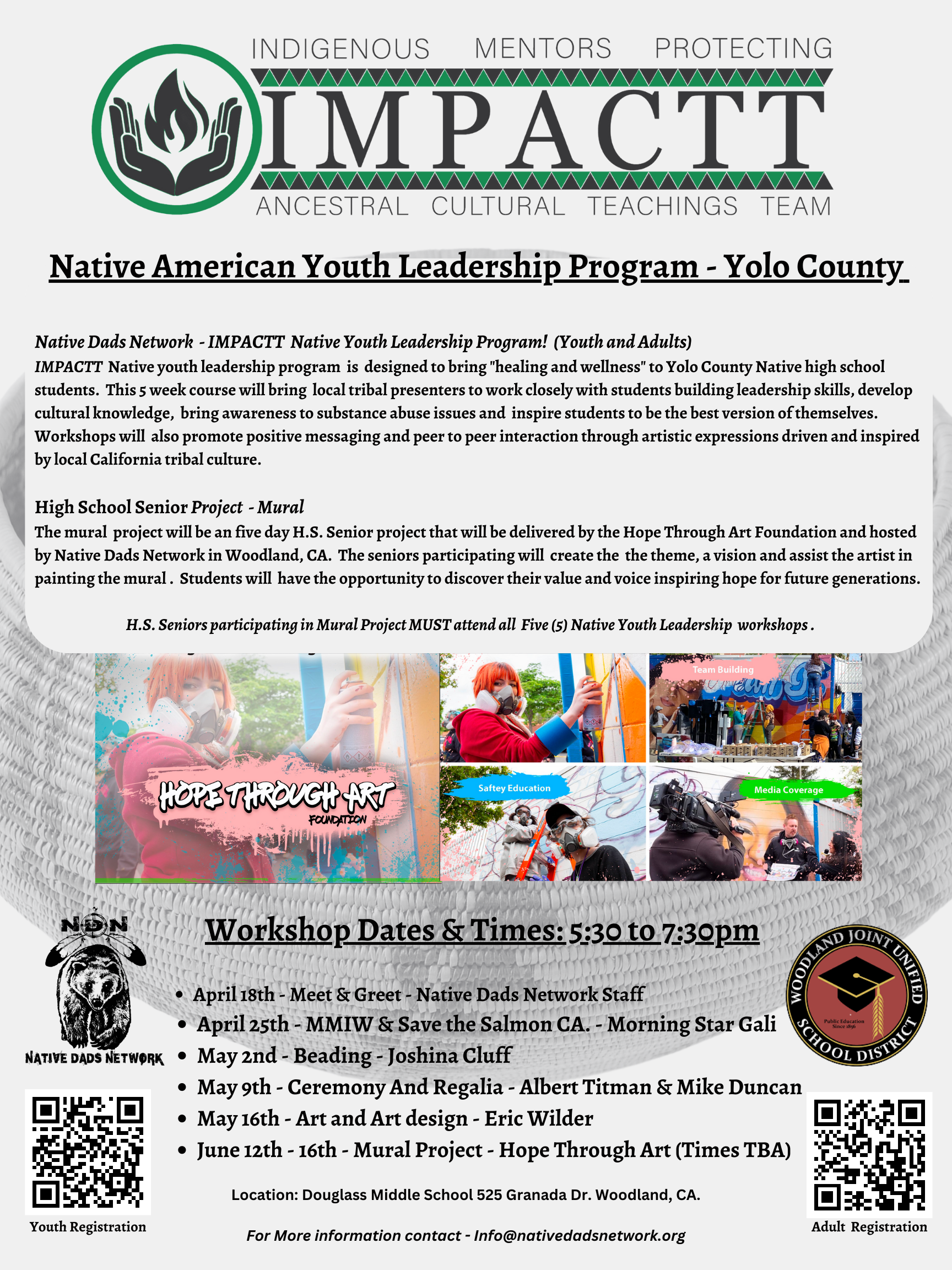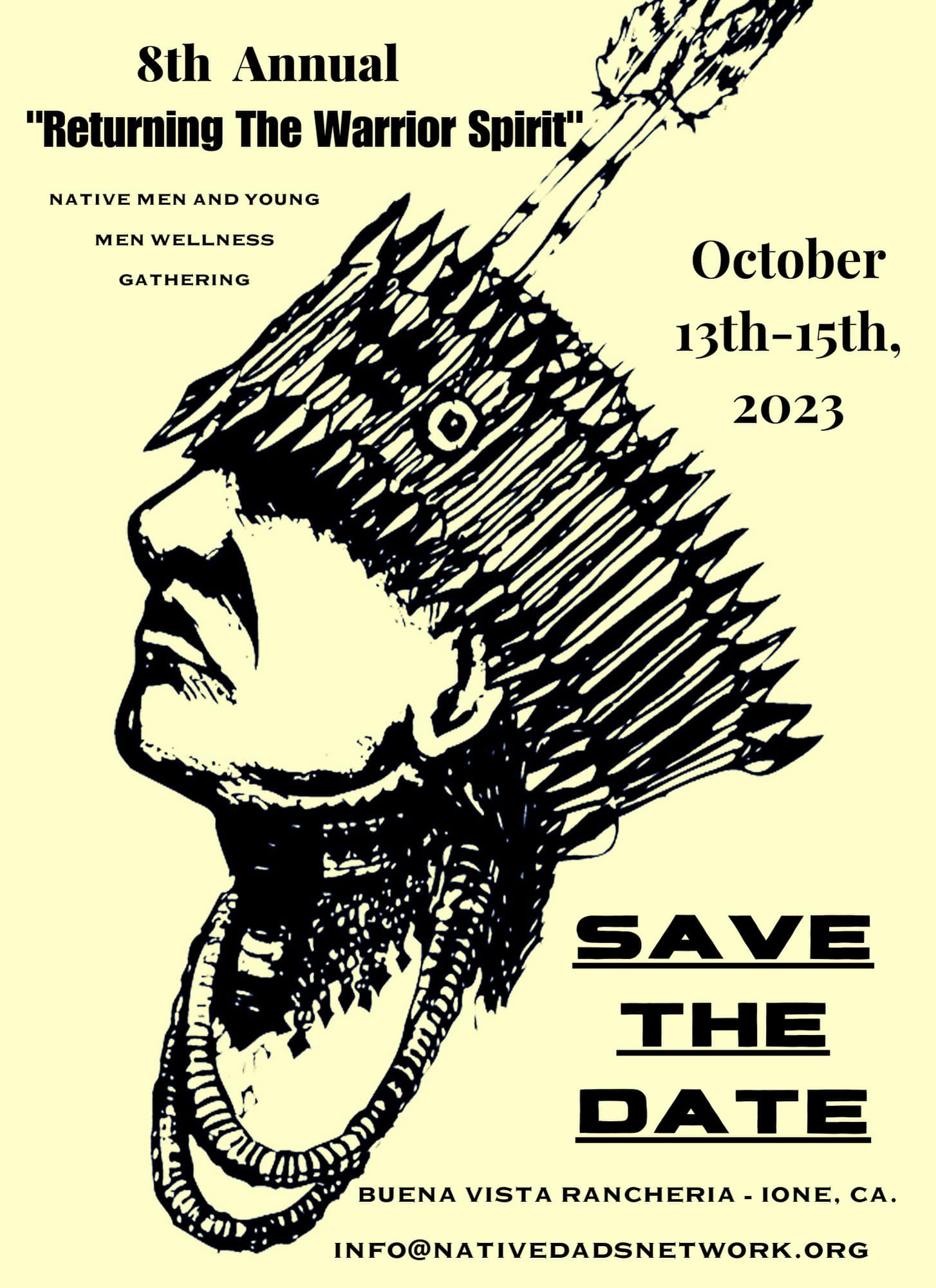 Oct 13th - Oct 15th 2023
Oct 13th - Oct 15th 2023
Help support us by donating money to help our groups, trips, graduations, family events, and our continued effort to promote fatherhood.
Donate Now
Funders
7th Generation Vitality Grant
Elevate Youth California
Common Counsel Foundation
Native Voices Rising
The California Endowment (TCE)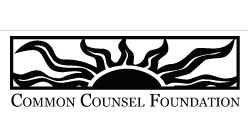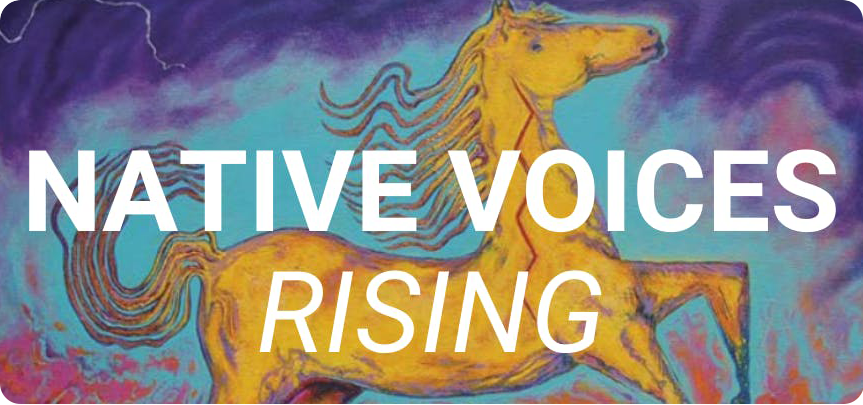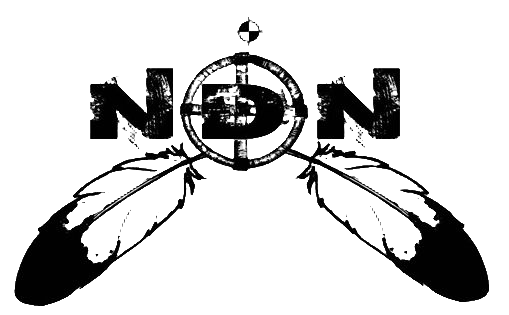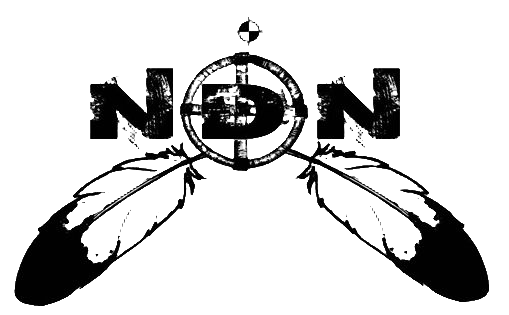 Father, Maurice, talks about how he learned to be a good father and improve his relationships with family members.