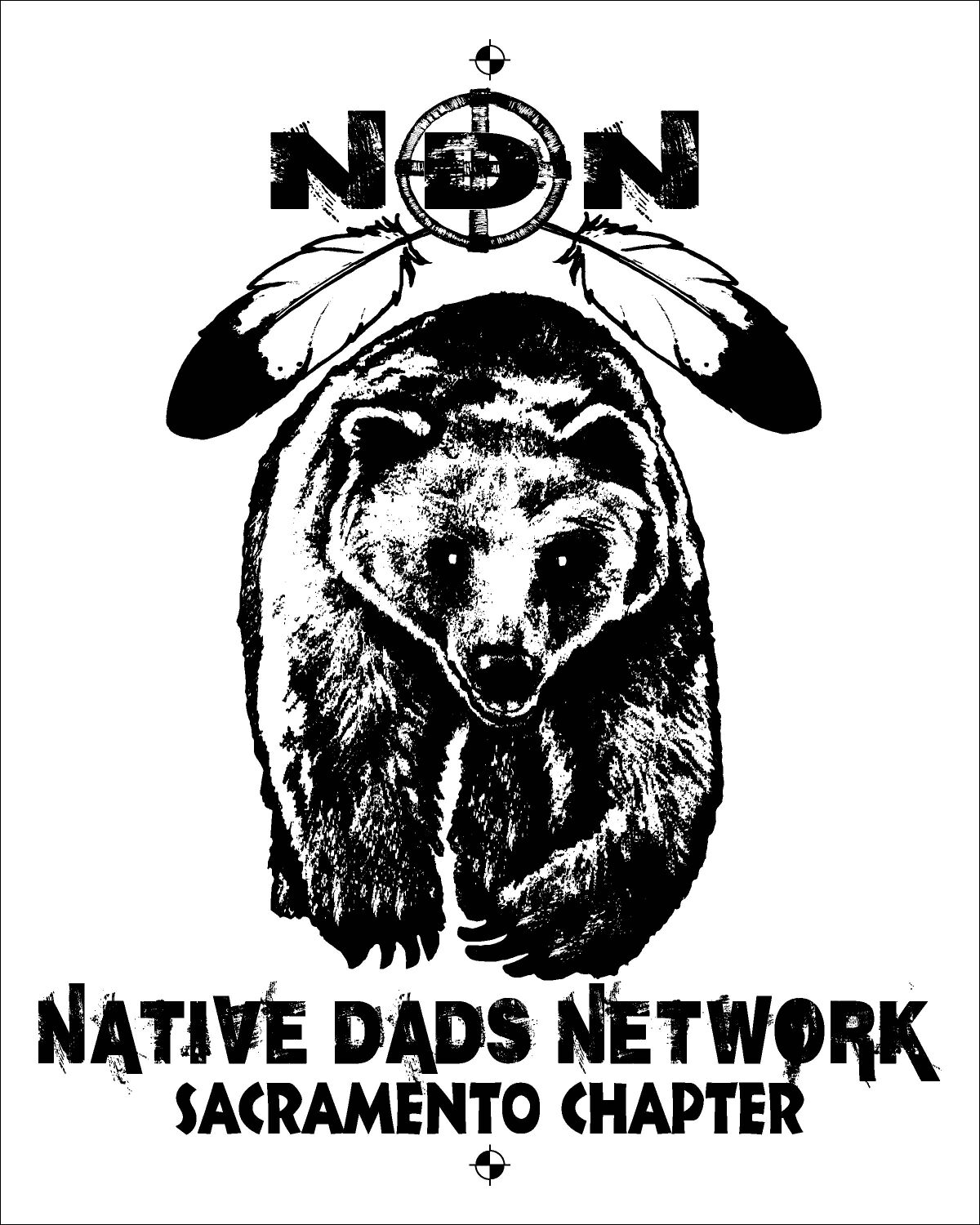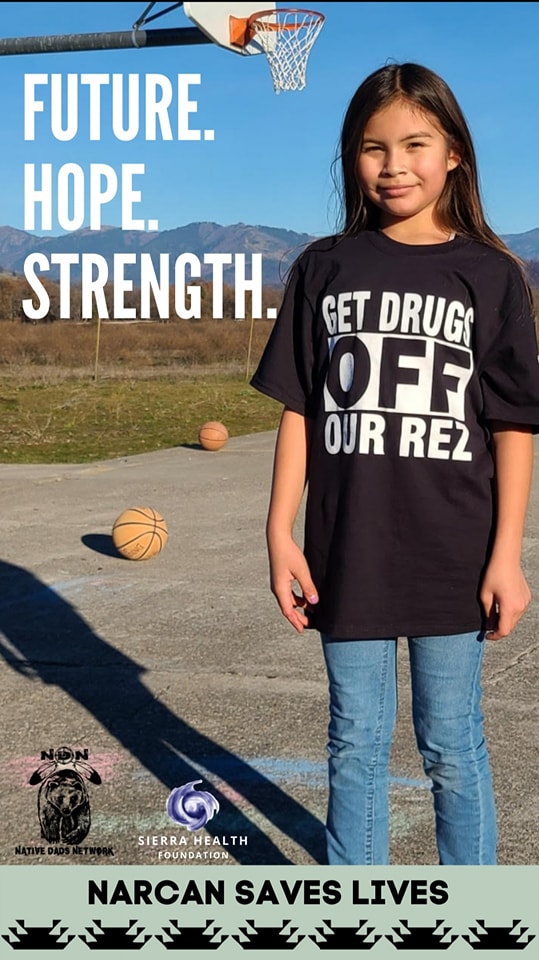 about us
We're here to help
We are a 501(c)(3) community based group offering support to fathers, mothers, and their families. Our approach is a culturally rich model that inspires, motivates and strengthens families and their communities.
Read More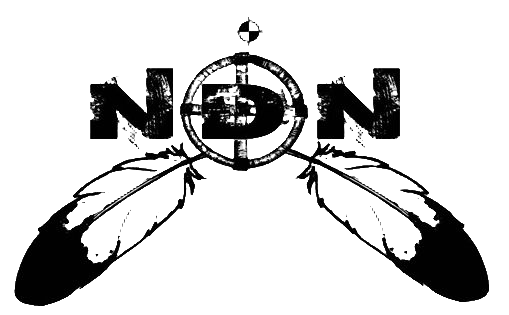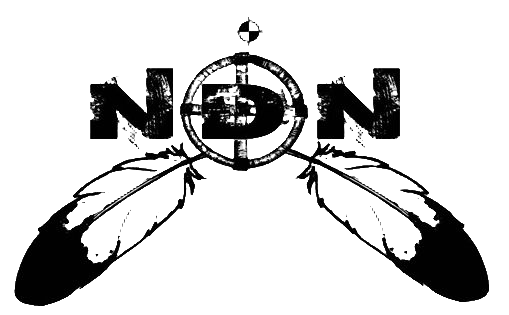 Woodland Mural Project
Daily Democrat
The long-awaited summer break didn't stop local seventh through 12th grade Native American students in and around the Woodland Joint Unified School District from completing Woodland's newest artistic addition, a mural on the south side of the Douglass Middle School gymnasium on College Street.

The 60 by 30-foot cultural mural, which took four days to complete, was unveiled during a Friday morning celebration beginning at 10 a.m. and running until noon at the middle school located at 525 Granada Dr. Shane Grammer, of the Hope Through Art Foundation, served as the artistic director of the project and led a dozen students through its quick completion.

According to the WJUSD, the mural is the culmination of a series of cultural workshops for Native American students organized by the Native Dads Network and supported by the district's American Indian Parent Committee.

"The goal of the workshops is to provide a safe space that supports cultural identity and community engagement for Native youth in the district," stated Chairperson of the American Indian Parent Committee, Joshina Cluff. "The workshops also presented topics and discussions that will embody the visual representation for the mural."

In attendance were key contributors to the planning and completion of the mural, including Founder and Executive Director of the Native Dads Network, Michael Duncan, a dozen local Native American teenage students, WJUSD Superintendent Elodia Ortega-Lampkin, the district's Christina Lambie, Board of Trustees President Rogelio Villagrana, trustees Bibiana Garcia and Noel Rodriguez, Woodland Mayor Victoria Fernandez, Yolo County Supervisor Angel Barajas, Yuba Community College Trustee Jesse Ortiz, Grammer and a couple dozen other community members including students families.

"This is one of the proudest moments of my life based on the teamwork, vision, goal setting and accomplishing of it," Duncan said. "To have this journey with my children and the community together is one of the best experiences I've had in my life." Duncan mentioned the district and city were receptive to creating a mural, paid for by leftover funds from an Elevate Youth Grant. After speaking with Lambie and the American Indian Parent Committee, the lonely wall on the south side of Douglass Middle School was picked.

"The idea was to have our tribal kids involved every step of the way," Duncan said. "It is exciting, as a young kid, I didn't have these experiences or programs, so to be able to provide this for the community for the youth to experience this is awesome for them. I'm excited to see where they go from here. "This is great for everyone in the community. I'm very proud that this is just one part of our strategic plan with the Native Resource Center and the Native American Library that will be right across the street."

In the heart of the mural, there are two main features. The first is a depiction of a young Native dancer that represents future Native generations. Right next to the dancer is a red dress that represents the Missing and Murdered Indigenous Women organization, a major theme of the mural.

According to their website, the MMIW is a Native organization with a mission to "bring our missing home and help the families of the murdered cope and support them through the process of grief."

Hope Through Art's Shane Grammer, who served as an artistic director on the mural project poses for a photo with a dozen of the Native American students and other select attendees during the presentation of the mural on Friday, June 16. (Carlos Guerrero/Daily Democrat)Silhouettes off to the mural's right represent Native ancestors, with the blue colors below representing water. The tule plants to the right represent a plant that was very influential to local Natives regarding ceremonies, baskets and shelter. An oak tree represents acorns that sustained the Native life for thousands of years.

Off to the right on an adjacent building is a handprint wall where artists and community members could paint their palms red and firmly place them on the wall to be a part of the mural.

"Today was so much fun," Ortega-Lampkin said. "Talking with the students, you sense they are just boosting with pride. This brings a very beautiful visual art piece and boosts up our campus. It also boosts curiosity for kids and community members, so when people ask about it, we can discuss and learn more about the significance and why this wall was painted here with the Native American Center nearby.

"I love the murals. I love how the city and district worked together to ensure that different perspectives and cultures contribute to the city. I think it's a beautiful thing. I think we are very lucky to be a very unique community that embraces diversity. We are here to support one another."

The special project comes two weeks after the district held its first-ever Native Student Promotion and Graduation Ceremony earlier this month.

Youth artists include three recent WJUSD graduates in Sisario Duncan, Love Duncan and Younique Wethington, along with other students from West Sacramento and Davis, including Analycia Ramos, Kenai Cluff, Faith Geary, Joseph White, Jurni Smith, May Khem-Montiel, Alina Smith, Savannah Khem-Montiel and Olivia Guzman.

Following a student youth honoring ceremony where Grammer gave every student a photo and symbolic spray paint canister used during the process, the Patwin Dance Group performed a dance before the closing remarks and a lunch provided by Juice's Tacos.
ABC10
CBS13
upcoming events
Our events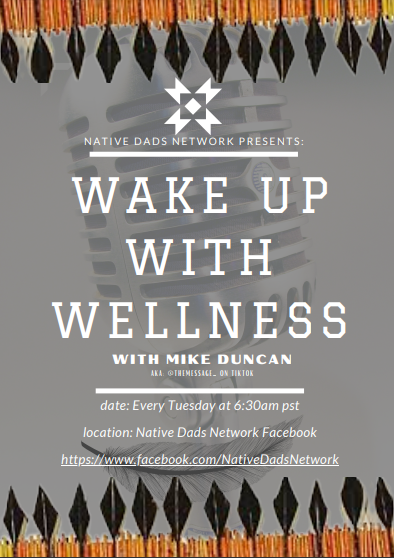 Weekly
06:30 am PST
Join Us Weekly!
Every Tuesday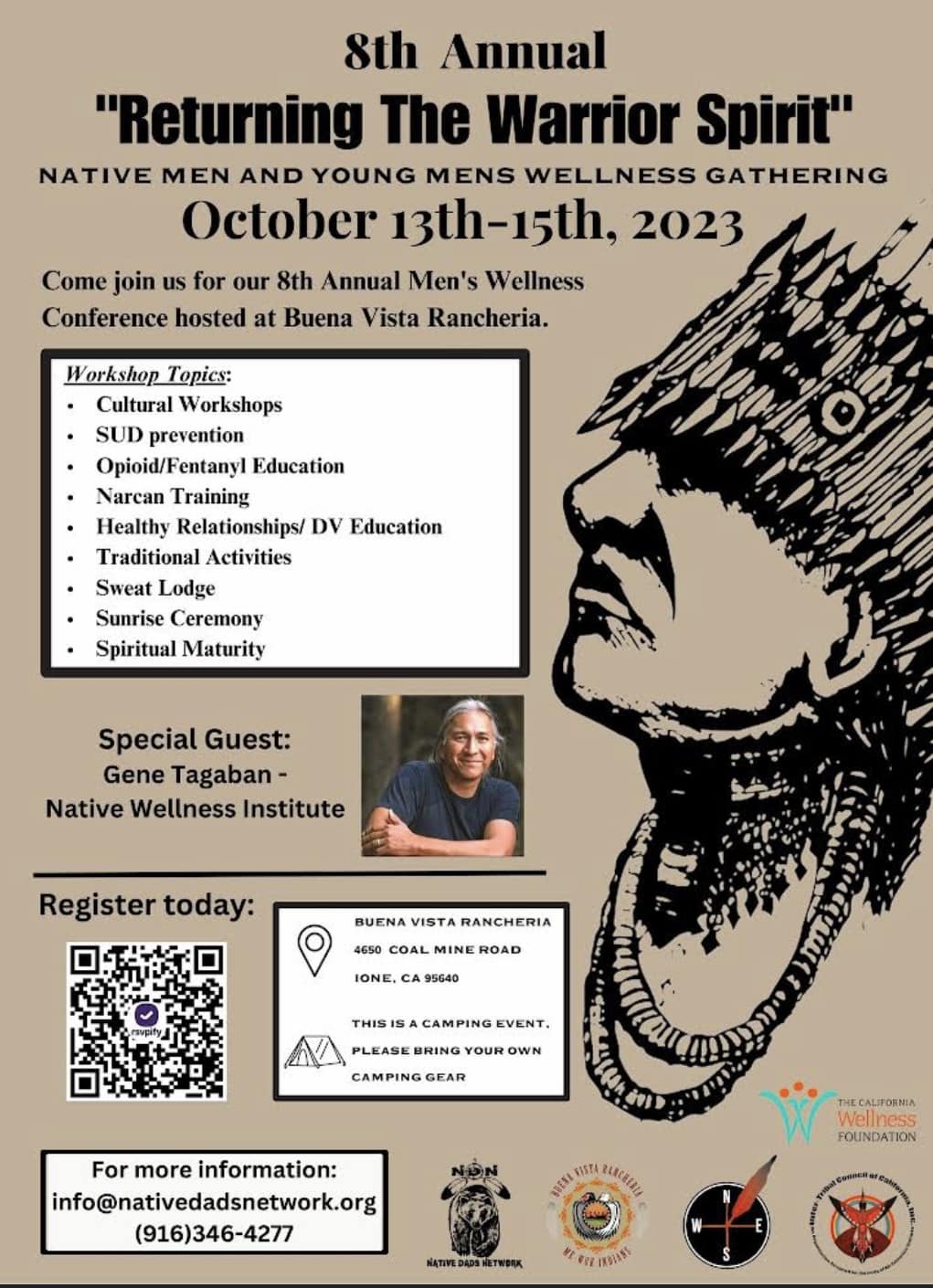 Help support us by donating money to help our groups, trips, graduations, family events, and our continued effort to promote fatherhood.
Donate Now
Funders
7th Generation Vitality Grant
Elevate Youth California
Common Counsel Foundation
Native Voices Rising
The California Endowment (TCE)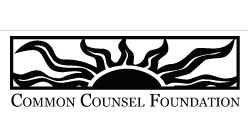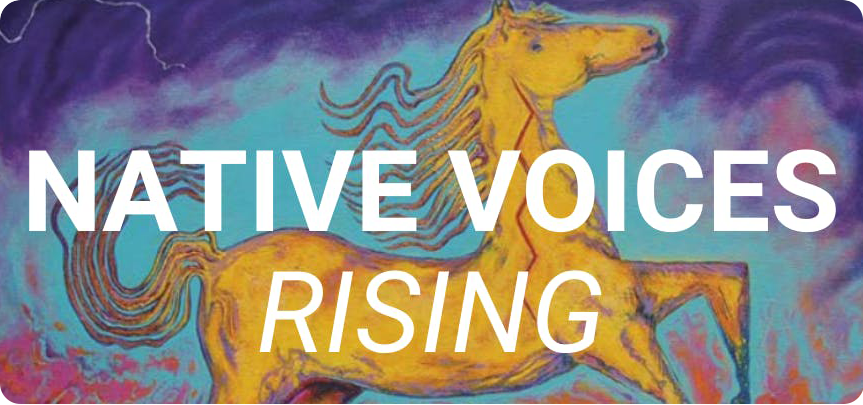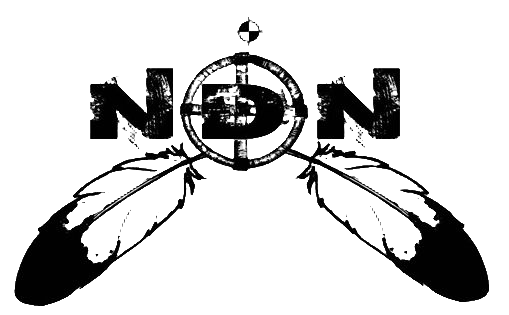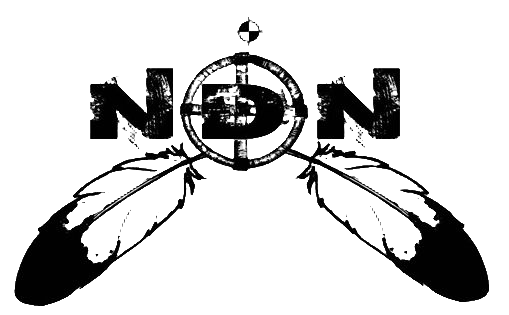 Father, Maurice, talks about how he learned to be a good father and improve his relationships with family members.