Board Member
Joel Merrifield Sr.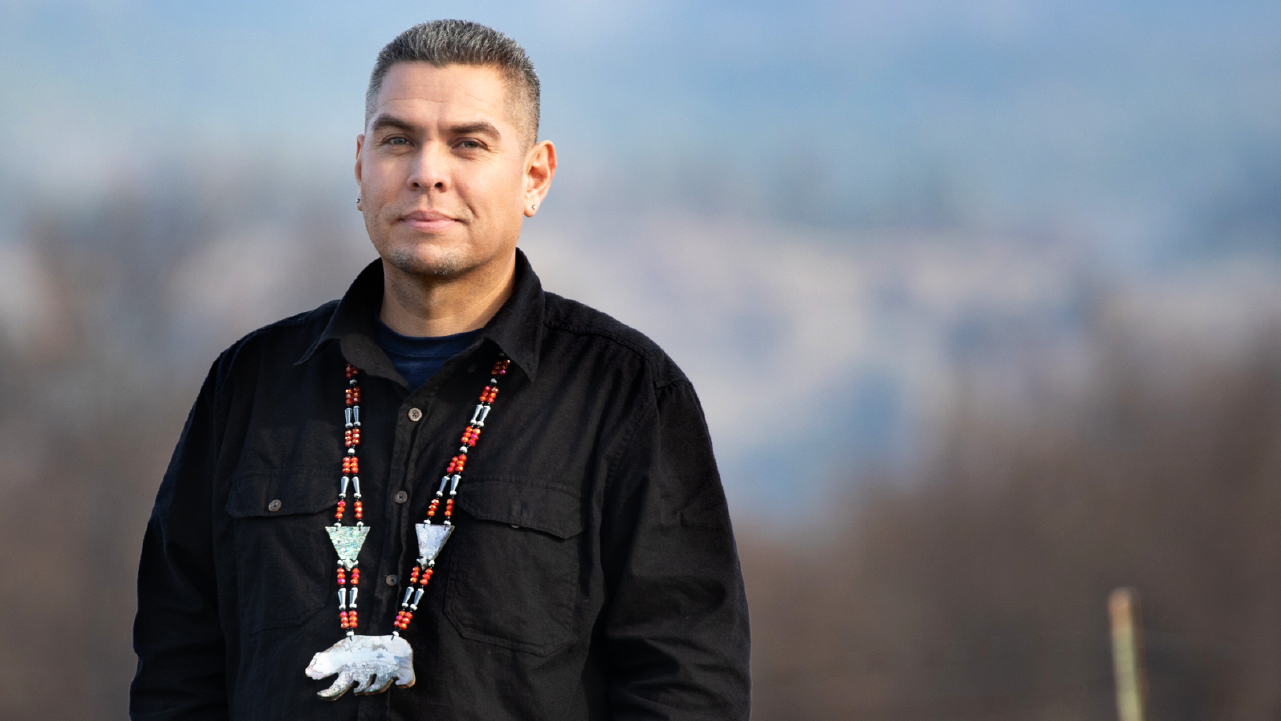 N-shong, sk-kee-ye' (Greetings my Relatives) Wailacki Language
I'am Joel Merrifield Sr- shi-ghwoo-she (is my name)
Enrolled Tribal Member with the Round Valley Indian Tribes- located in Covelo, CA home of the Round Valley Indian Reservation My tribes are: Nomlaki, Little Lake Pomo on my Mothers side and Wailacki- Eel River on my Father's side. I reside and grew up in Kin-teelh-cho-be' sii-ghang- ( Round Valley, I Live) Graduate of Round Valley High School in 1998, and have attended three Community College's: Mendocino College, College of the Redwoods and Santa Fe Community College. I have earned a Certificate of Achievement in Health and Human Services, and still continue my higher education today studying Social Work.
12 years of community work experience here in our tribal community thru Health and Wellness thru our local Culture
Active FIS/MIS Facilitator with NAFFA- Native American Fatherhood & Families Association
Current Board Member with my Grandmothers Church- The Round Valley United Methodist Church
Round Valley Feather Dancer
Current Tribal Council Member with The Round Valley Indian Tribes- Member at Large 21-2024
Currently employed thru the Round Valley Indian Health Center for the last 7 years – as Wellness Center Coordinator.
Father of three amazing children and happily married to my Wife Jamie for 13 years.
Nshong-nhaa-nul-la " Thank you"